Digital Marketing & Lead Generation.
Our real estate websites are branded and designed just for you! They provide you with all of the latest IDX property search tools and built for lead generation.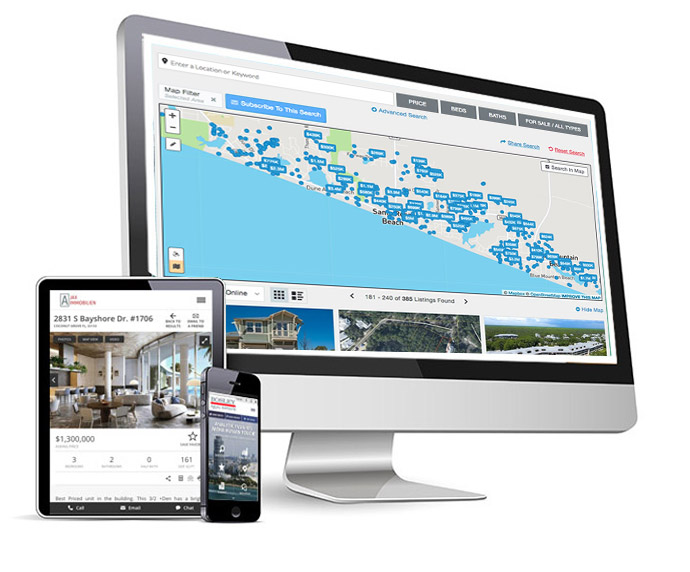 Our websites are fully integrated with one of the most advanced and powerful IDX + MLS search systems available. You also get user advanced analytics and marketing automation, plus the ability to integrate your favorite CRM.
Whether trying to attract new visitors or simply expanding into new markets, our real estate lead generation help to target both buyers and sellers and help to close more deals. And now easily integrate with your favorite CRM system.